Services.
With many years in the graphic design space, we offer our clients services from market research and brand strategy right through to creative services and production management.
Design
Design services include web design, print design, packaging, signage and book publishing.
Illustration
Illustration styles including water colour, chalk pastel, black and white line drawings, stylised and realistic rendering in both digital and traditional media.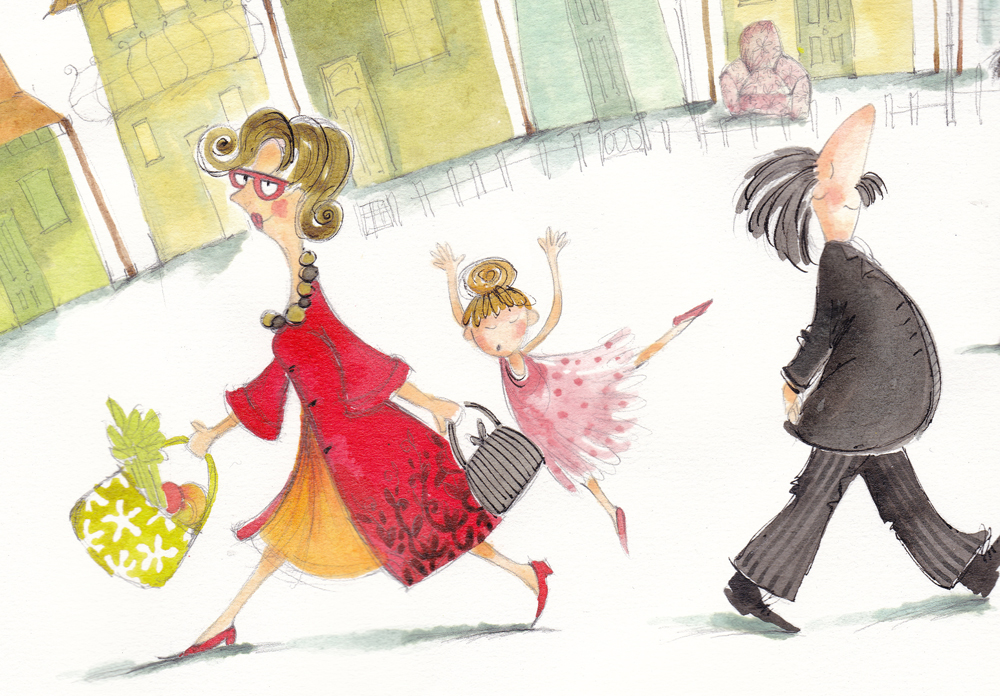 Production
From concept and design we can take your project right through the production stage including production quoting, product sourcing, print testing and print management.